ADEHA in a Glance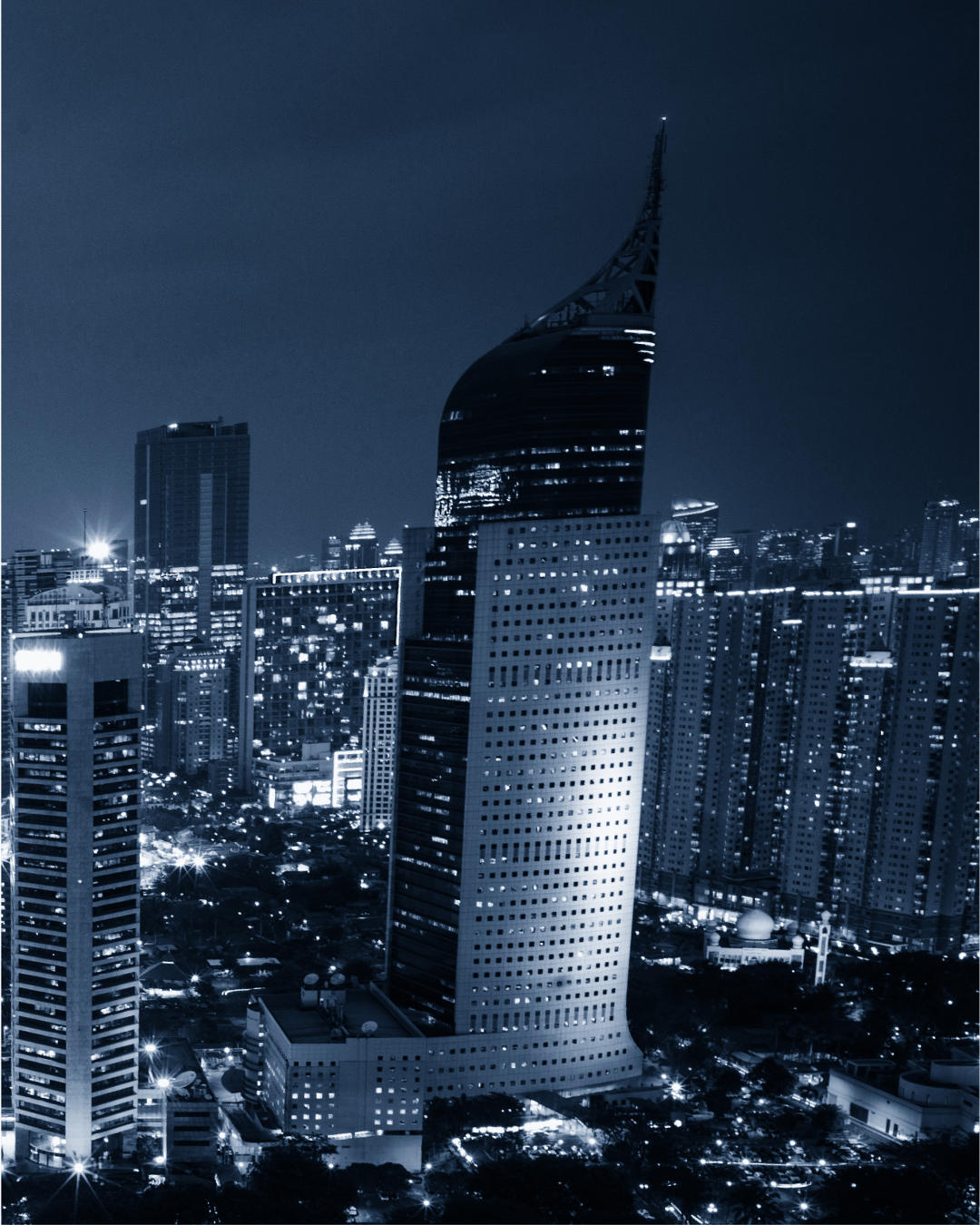 ADEHA Corporation is a national company that produces a wide range of building materials created by using modern technology to meet the needs of projects, such as Construction and Manufacturing Industry products, Windows and Doors system, Aluminium Composite Panel, Rolling Door, Metal Furring Ceiling System, and Autoclaved Aerated Concrete Blocks.
For more than 30 years of experience, ADEHA Corporation is a trustworthy company that has been working with the biggest contractor and developer in Indonesia, handling both big and medium sized project especially in the construction field which focuses on innovative solutions to provide sustainable and environmental friendly products.
The world is constantly changing, and in order to continue to grow alongside with the world, ADEHA must look ahead fast forward in the next ten years and above. In order to do this, we continuously innovate, by understanding the trends and forces which shape the construction and manufacturing industry. Our goal is to strengthen the ADEHA brand, to be a household name in this industry, proving to our customers with high quality products and priding ourselves on our excellent customer service.